Dear Internets,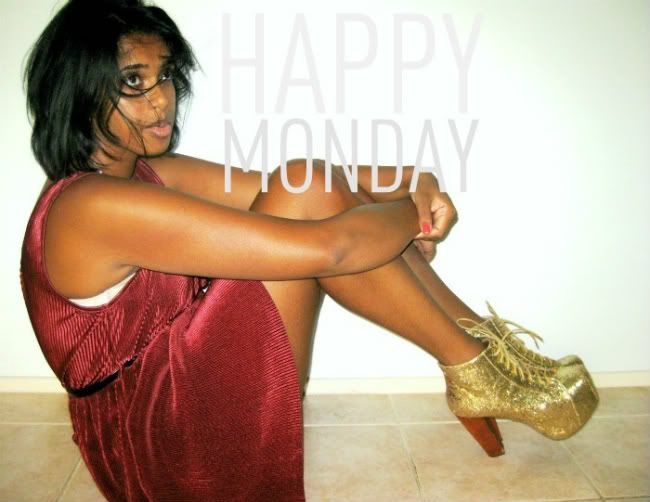 Good Monday morning southern-hemisphere-ers, and good whatever the hell time it is to everyone else. This morning I've lost my sparkle. We've had a crazy couple of days with hail storms, flash flooding, dangerous winds and wild electrical storms. Summer my foot! Honestly, if another debris strewn road sends a rock hurtling through my windscreen, I will scream!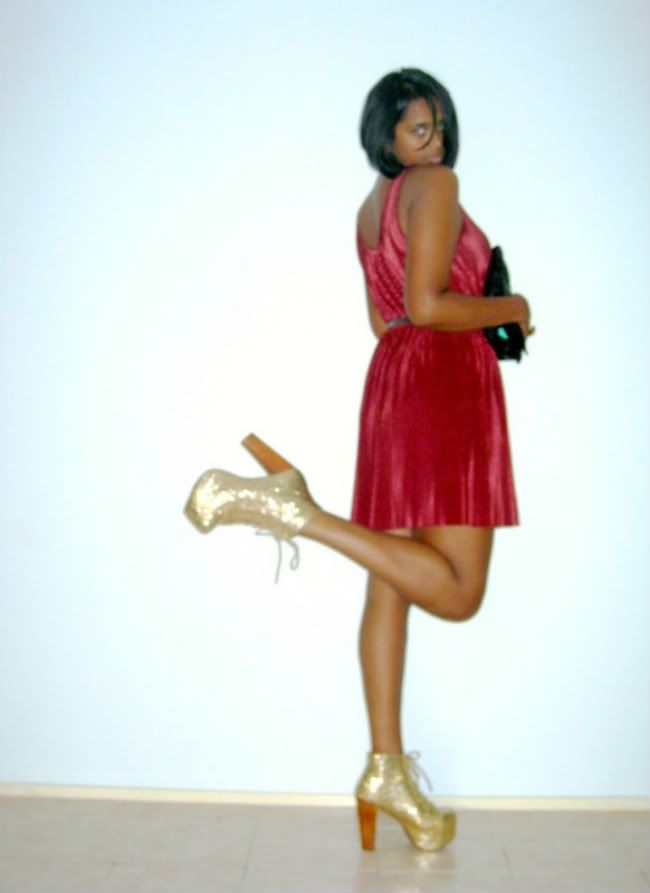 Sometimes on days like this, all you can do is procrastinate by doing paper work and donning some man made sparkle to brighten your day. I'd highly recommend these
Jeffrey Campbell
sparkle boots, if you can get away with them at work. I got these from solestruck who have just updated with new JC's in all their punk rock glory, but I'd never say no to some of the old style gun metal litas either.
I'd love to be able to peek under a news desk or that of a telemarketer
and discover them wearing these, wouldn't you?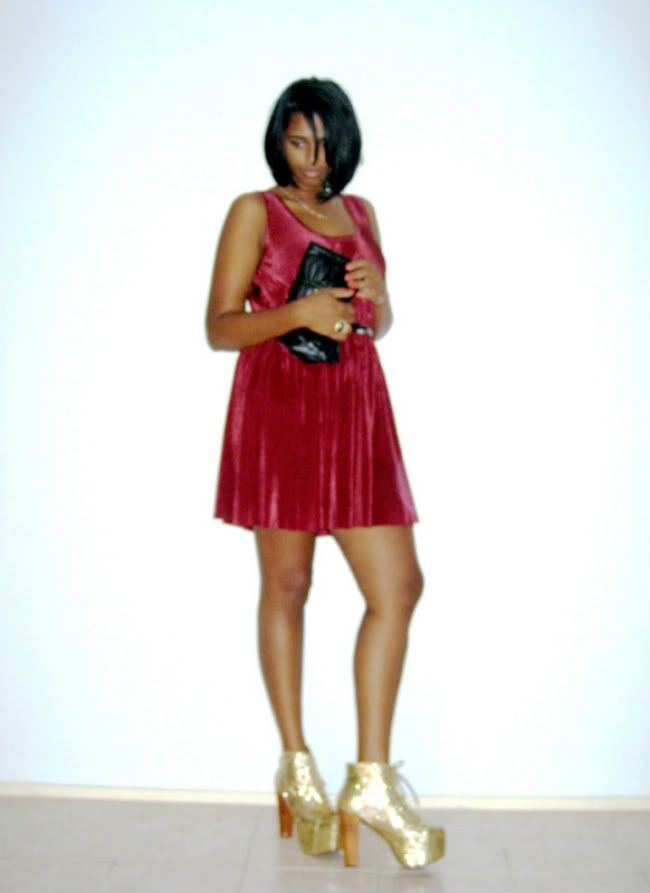 If thats just a little
too ostentatious and stripper
for your occupation, then the next best thing has got to be fun undies, or 'fundies' if you will. You'll be
wearing that secret squirrel Mona Lisa smile
all day long. Which one will I choose today? Hmm
♥ pixelhazard
has a Mona Lisa smile