Dear Internets,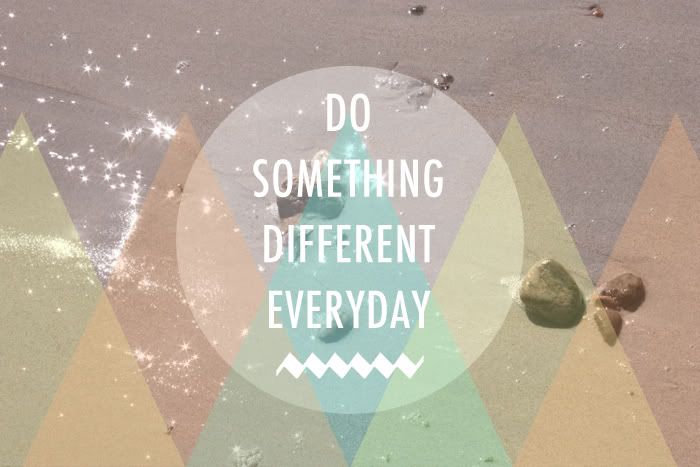 There's a lovely bright spark over at
See Hear Say
that has a very difficult to pronounce last name and a sweet idea to make your March more exciting. You can check out her post over
here
but the jist of it is
do something new every day of march.
I'm particularly excited because my birthday is in March and I might have to reserve something a little special for that one. Your something new can be as easy to pie...tasting a new flavour of pie, doing yoga in the morning, leave early and take the scenic route somewhere, ride a bike to the shops? The possibilities are exciting and endless !
Would you like to join in?
Follow my progress, interact or get ideas
TWITTER
(#marchchallenge) |
FACEBOOK
♥ pixelhazard