Dear Internets,
I never invisaged writing the following sentence BUT - The 'pay in forward' concept is a little like communism : Idealistic, misunderstood and not built realistically for fairness or the long term benefit of all. Then again, some of those things describe me; crazy idealistic me sooooo why not PAY IT FORWARD?'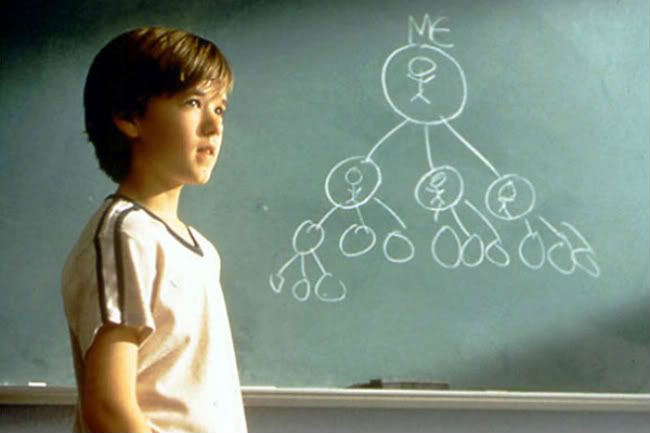 For the first 3 people who comment with the words "PAY IT FORWARD" I will make/revamp-ify/purchase(if i'm suffering from creative block) something and send it to you. You should then, by some means of social media (blog, twitter, facebook etc.) pay it forward and offer the same service for 3 other individuals.
It doesn't need to be expensive, just done with joy. Wouldn't it be a lovely way to start the year?
♥ pixelhazard
thanks Zoe for the lovely idea