Dear Internets,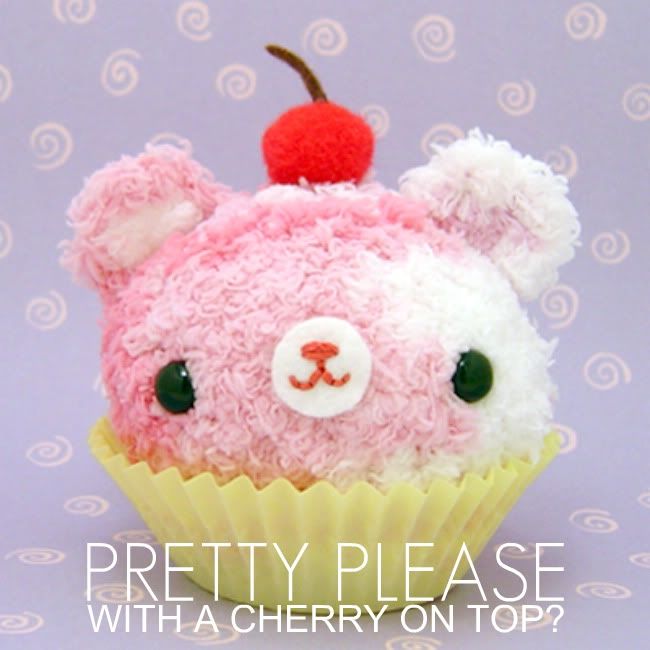 So I have a request, if anyone wants to indulge me? I'd like to join the big bright visual world of
PINTEREST
but am plagued with the curse of impatience. That being said, if anyone would be so kind as to
fast track the process with an invitation
, that would be splendiferous! See how I shameless use this cute little amigurumi to propel my cause. This guy, along with many adorable others can be found at
amigurumikingdom
on etsy complete with bodies if you so wish. I know this is definately beyond my talents to recreate!
(+)

If anyone out there still like snail mail and would like to
pay it forward
: Comment with the words "PAY IT FORWARD" I will make/revamp-ify/purchase(if i'm suffering from creative block) something and send it to you. You should then, by some means of social media (blog, twitter, facebook etc.) pay it forward and offer the same service for 3 other individuals.
♥ pixelhazard
a little obsessive