Dear Internets,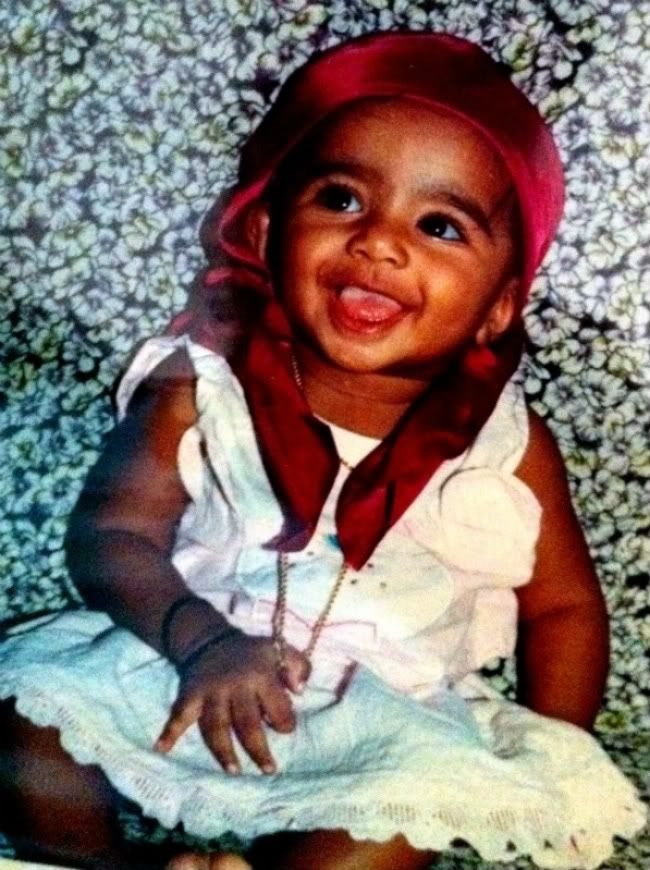 Some people are born with style, some have style thrust upond them. Ok so I'm not certain that's how the old saying goes but I do believe it's most certainly true and I have to say, between my sister and I, we demonstrate the range of possibilities.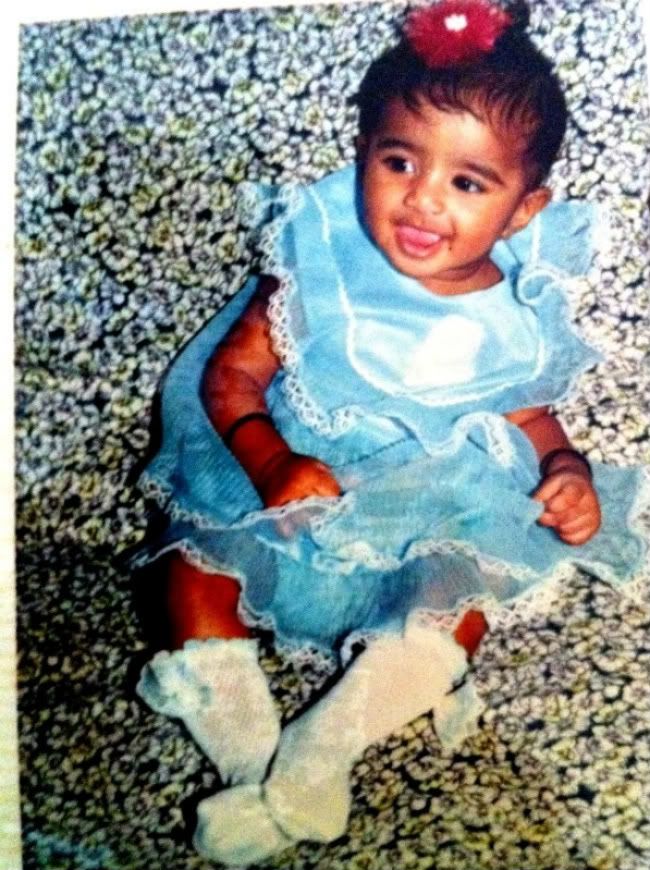 We were born to parents who were fashion focused and quite the popular kids. As a result, we were often dressed in the cutest outifits. I was in frilly frocks until the age of about 11 but haoir accessories really seemed to be my forte. I mean how often do you see a child with things on their head that they haven't pulled off with a vengence? I'm going to count that as my tallent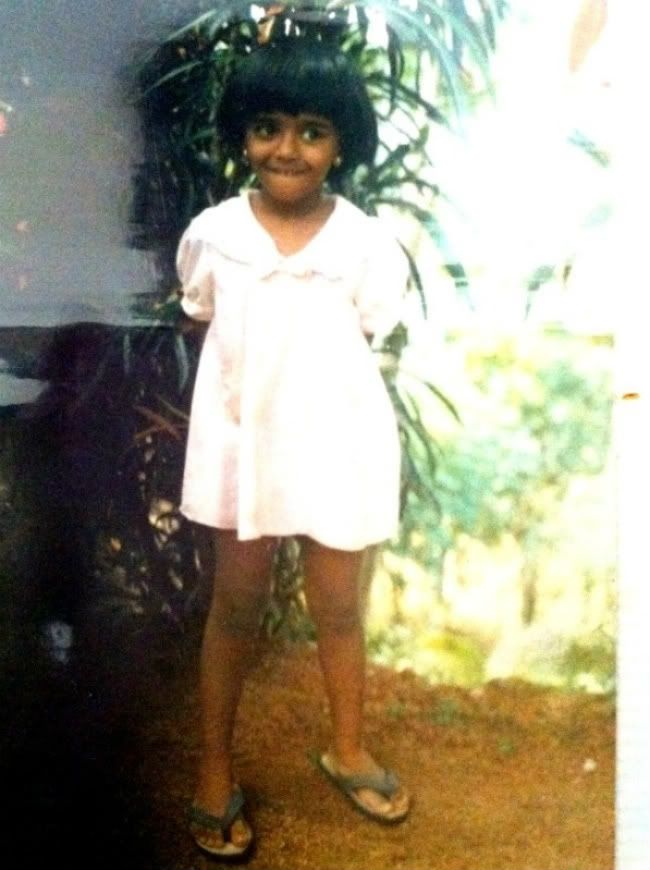 I was a total tomboy and would rather be in jeans and shirts like my male cousins, climbing trees and catching spiders. Certainly not born with an eye for fashion, my teendom was spent in dorky glasses, maxi skirts and oversized Ts or jumpers.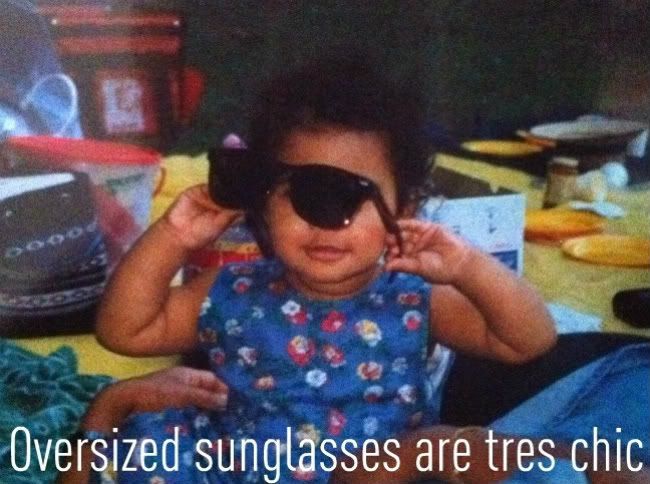 My little sister Sarahteaa on the other hand always had her eyes on the prize. She was into oversized sunnies way before they came into fashion. Constantly stealing my mothers highheels, she would wait patients by the door, bucket or paper bag around her hand quering "shopping?".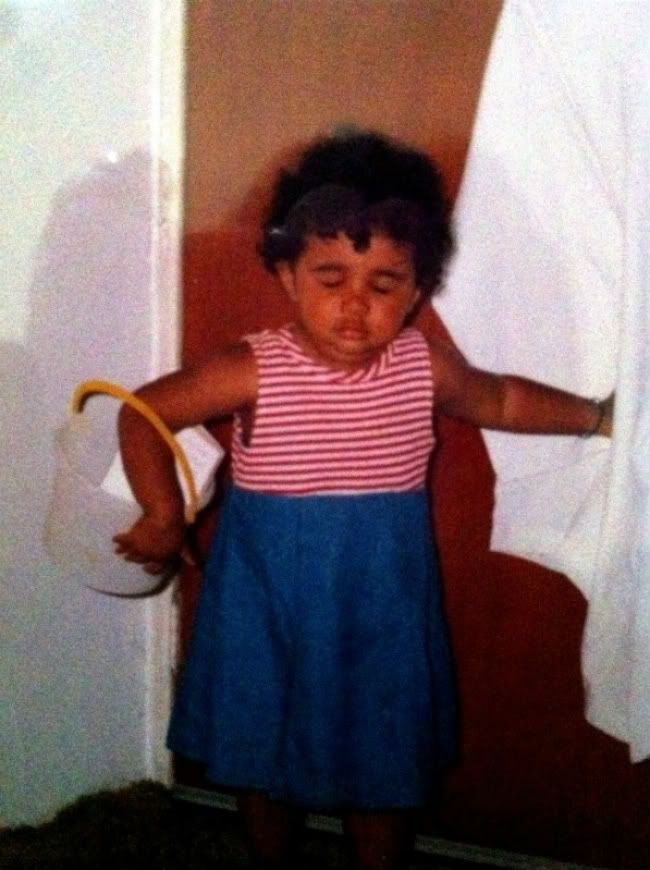 I have to say, cudos to her because at that stage she was undeterred by the fact she did not have a handbag and improvised beautifully and optimistically. Full points for also learning the word shopping when she had very few other words in her arsenal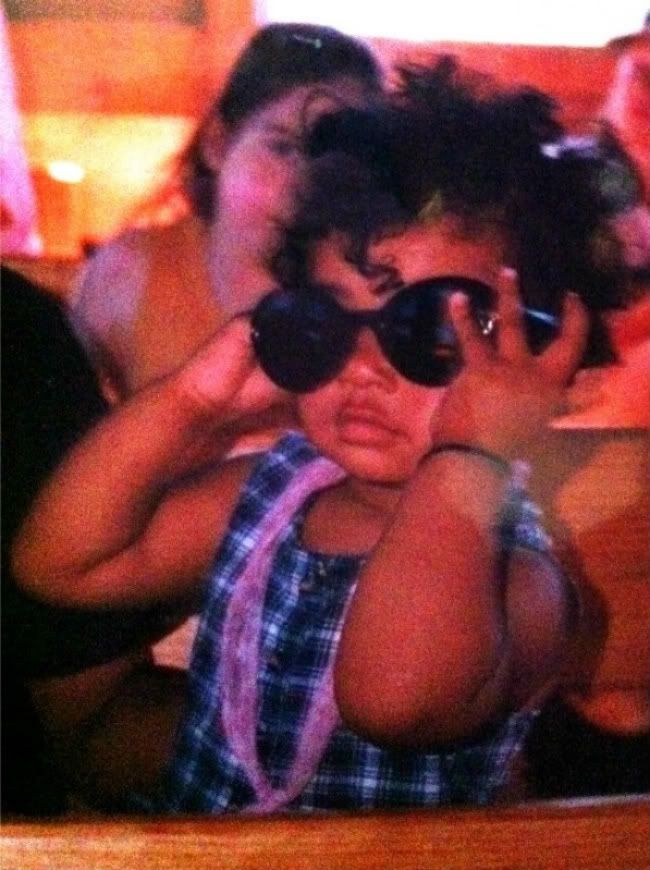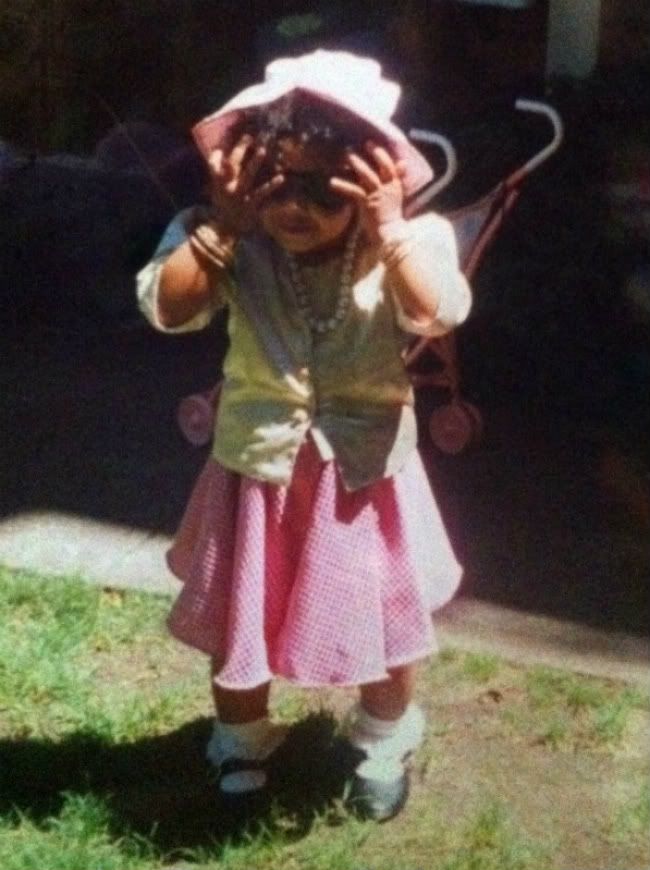 IFB
are having
Project #37
- a round up of your first foiray into the fashion world. When was yours? I know everyone has a favourite childhood outfit even if you think better of it now. Spill!
♥ pixelhazard
dreading going out in the rain