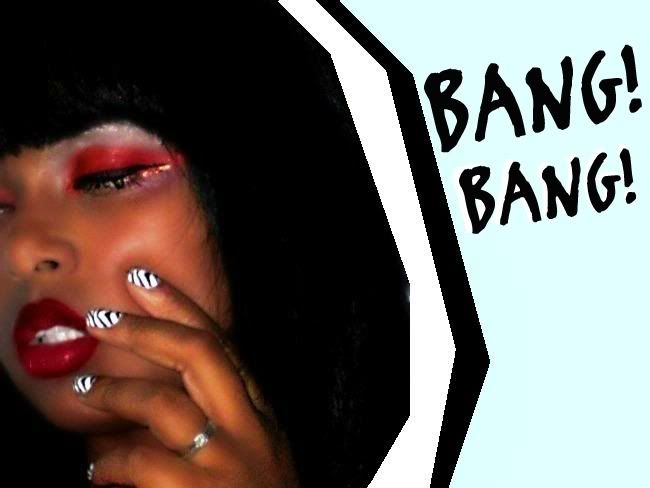 I like the paranoid fickle girl that I am, I recently grabbed a pair of sissors and cut into my hair, just above the eyebrows. Now a word of warning, I'm a firm believer in a steady hand and a blunt fringe but you should probably never cut your own hair at 6:30 am before rushing to work. Thank you captain obvious!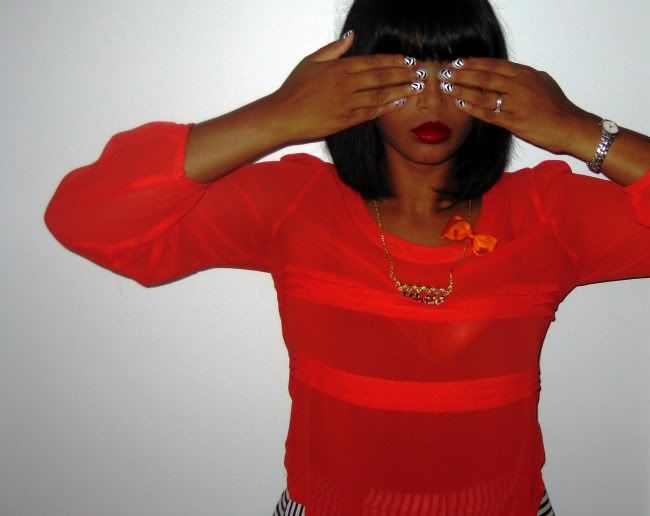 I'm not certain I like it just yet and I did have to do the walk of shame to a hairdresser who charged $5 to straighten my efforts without so much as a scornful scoff (thank you, I appreciate it in my sheepish state!) . At least I am wearing orange to show my support for "say no to bully day". Somehow in my brain the those two things cancel each other out just like apples and fries cancel each other out in my belly.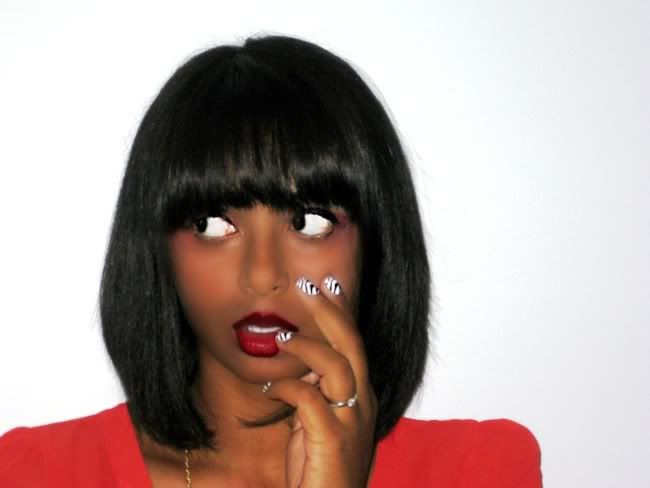 But lets forget my blunders now! Lets look at net fodder from the week that has taken me away for real life!
thinks my toast is burning