Dear Internets,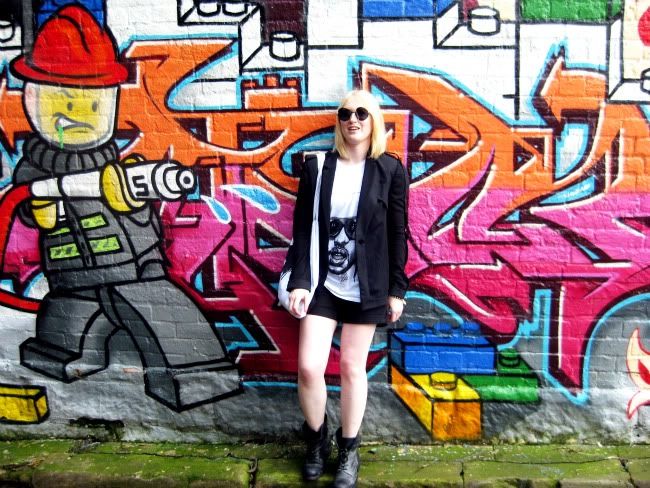 [Tsardust being hosed down by lego fireman]
The Austrlian summer has slipped through our desperate fingers with the memory of one or two sunny days dotted amongst 3 months of flash flooding, hail storms and in some regions, snow.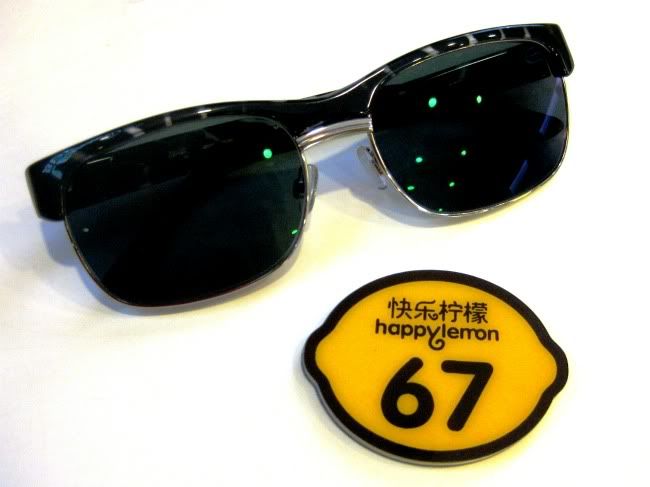 With the onset of Autumn/Fall our minds are ever confused about what the day might bring which is very difficult when trying to figure out what to wear. Melbourne, you can take back your '4 seasons in one day'. We don't want it!
Everyday walking out of the house I feel as though I've left a perfectly airconditioned plane and into singapore or Malaysia. Don't get me know I love the countries and frequent them when I can but for all those who have been, there is an undeniable wave of humidity that hits you upon approach.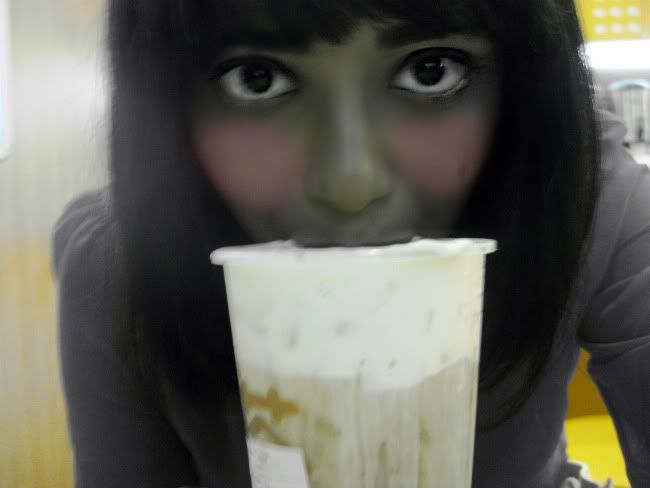 [Pixelhazard pictures above drinking green tea with rock salt & cheese from Happy Lemon]
This is essentially the dilemma
Tsardust
and I had on our recent expedition to the city. We began all gorgeous jackets and sleeves [note: I want to steal
Tsardust
's jacket] and left top layers peeled down embracing tall plastic glasses of refreshing ice filled Happy Lemon drinks.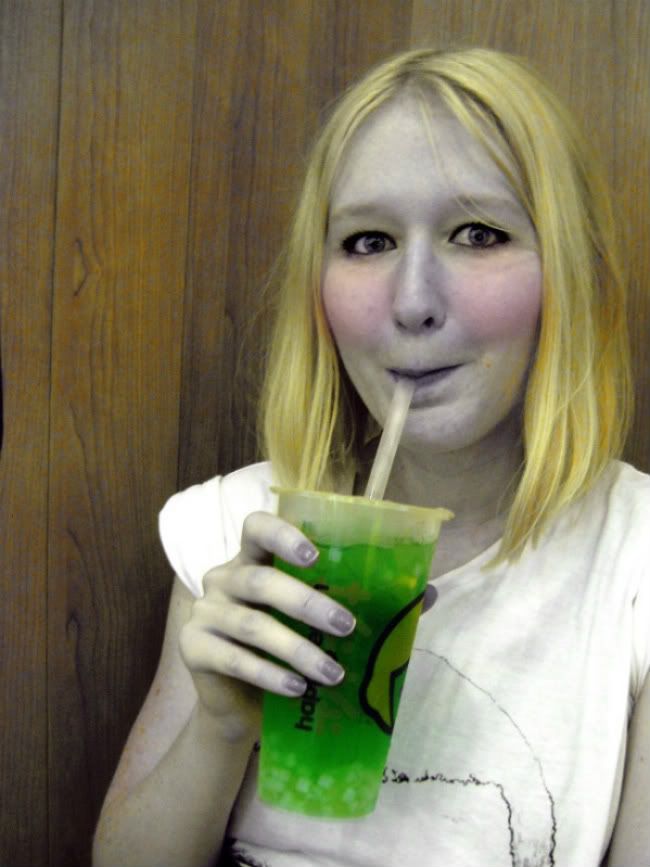 [
Tsardust
with her tall peppermint lemon tea]
On the plus side, the sudden humidity did allow me to see
Tsardust'
s Kanye T which just made me jealous of her for having gone to the concert, lol. See how the weather has made me go crazy?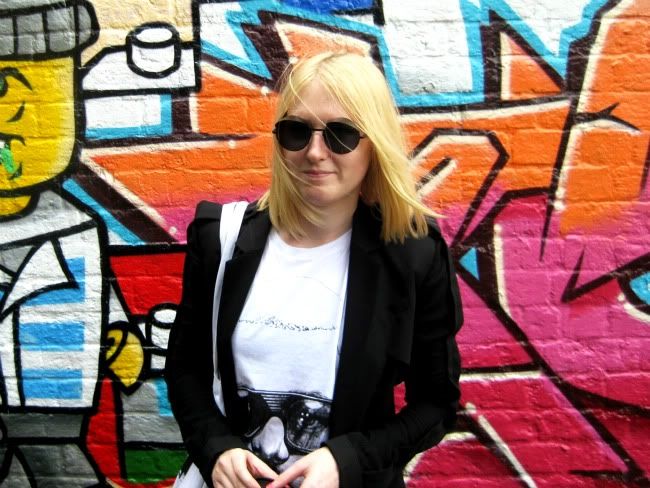 ♥ pixelhazard
dreaming of unattended concerts