Dear Internets,
As some of you are aware, I have been participating in the #
marchchallenge
;trying to do something new every day of march. I hope we can have more people join in. Click the stamp on the left to find out more. I've been updating on
TWITTER
&
FACEBOOK
so joing in the conversation
Day 1:
Operation slow down the day -exercised while over looking a world famous race track and then had a warm relaxing bath, all before work. I also actually invested time eating a hot breakfast while seated!
Day2:
make up swap with little sis.1 girls trash is another girls treasure + scored a gorgeous coral lippy
Day 3:
indoor rock climbing & hosting a pancake breakfast- gingerbread, blueberry and chocolate pancake heaven
Day 4:
ate a golden volcano bun and wore zebra nail stickers
Add me on twitter. I'd love to hear what you've been doing in March!
Dar 5:
2 course lunch eaten in reverse order
Day 6: try something new - black rice sushi
Day 7: Stop and eat lunch with no technology - very awkward
Day 8: Give my first cooking class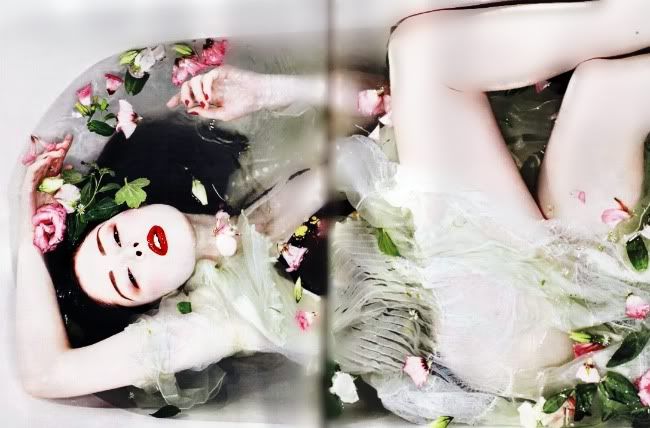 Day 9: Drink bubble tea with a crazy amount of toppings & try something different for my blog = My favourite thing to do on a monday is find
exPress-o
's friday round up. The great collection of stuff she seems to find over the period of a week seems astounding but if I really thought about it, I'm sure there's plenty of lovely things I could share with you too, so here goes:
♥ pixelhazard
trying to dream up new ideas