Dear Internets,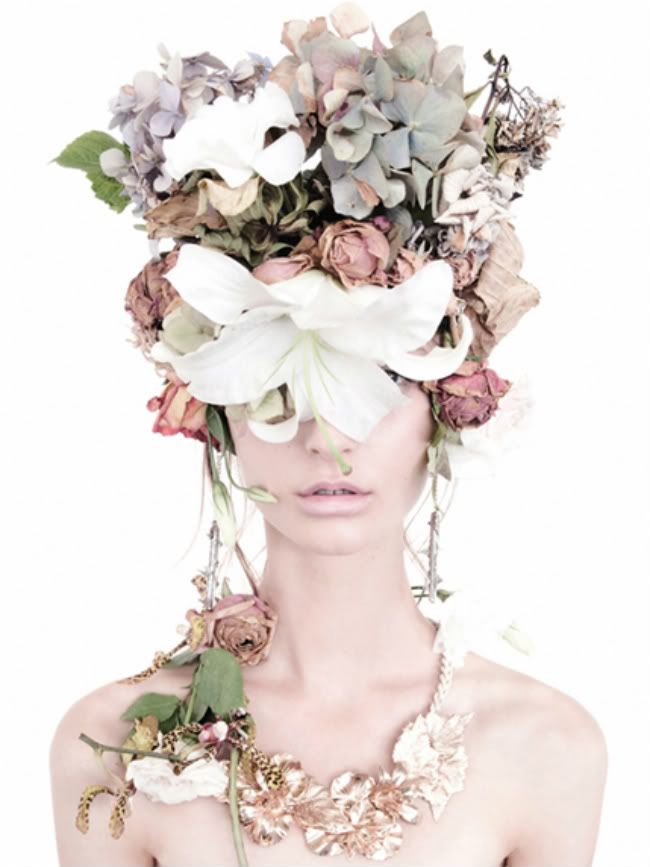 It is rare for a brand to win me over so completely but that's exactly what
Gala Curios
has done. The mere title images separating the different types of jewellery had me wishing for wealth and occasion!
Little more can be said to give this brand justice, just check it out and swoon away.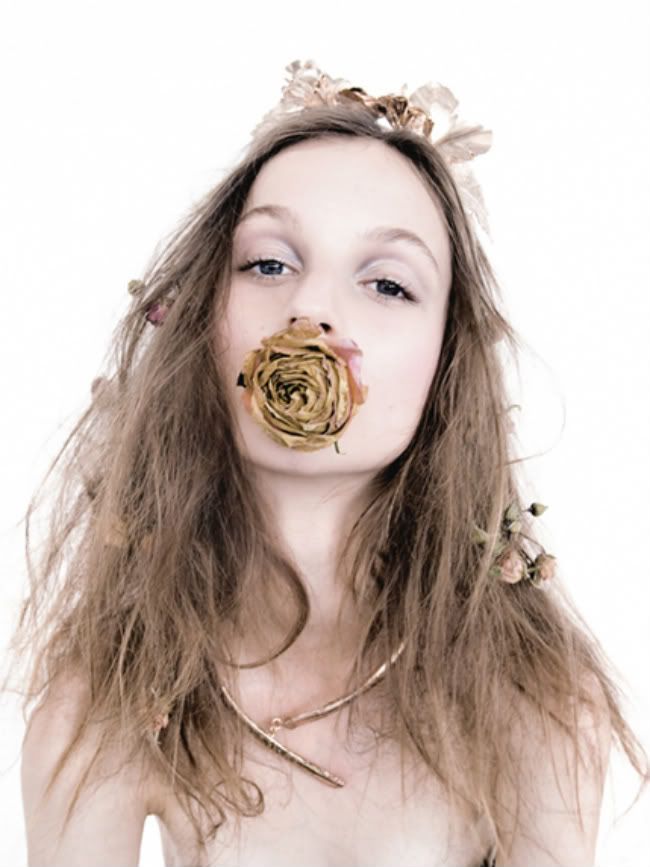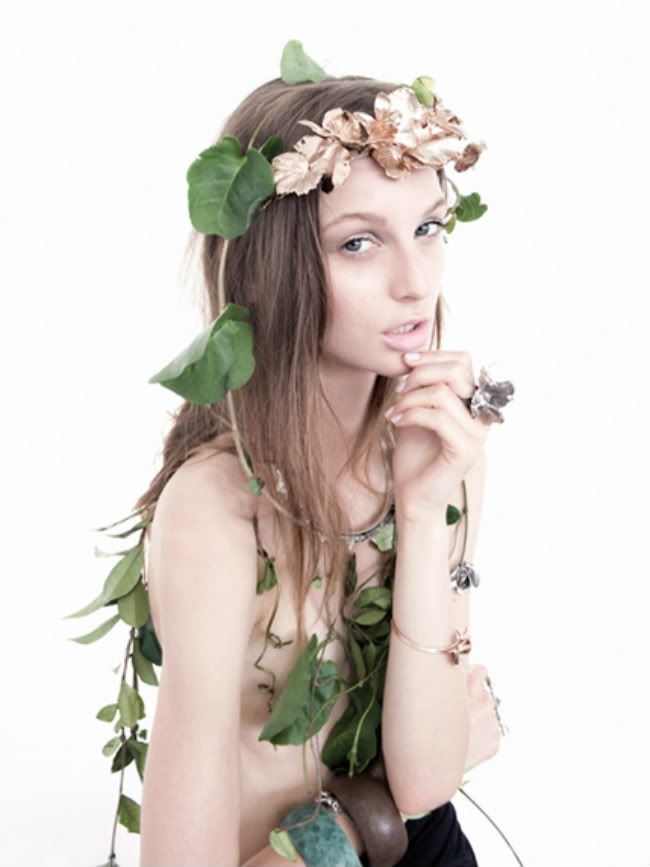 ♥ pixelhazard