Dear Internets,
'Raindrops on roses and whiskers on kittens. Bright copper kettles and warm woolen mittens. Brown paper packages tied up with strings'
....I take no issue with any of these lovely things (note: be a dear and imagine me singing those words will you?) and
if someone were to buy me a cream coloured pony for my upcoming birthday, that would be just fab
but otherwise, here are a few of my favourite things lately: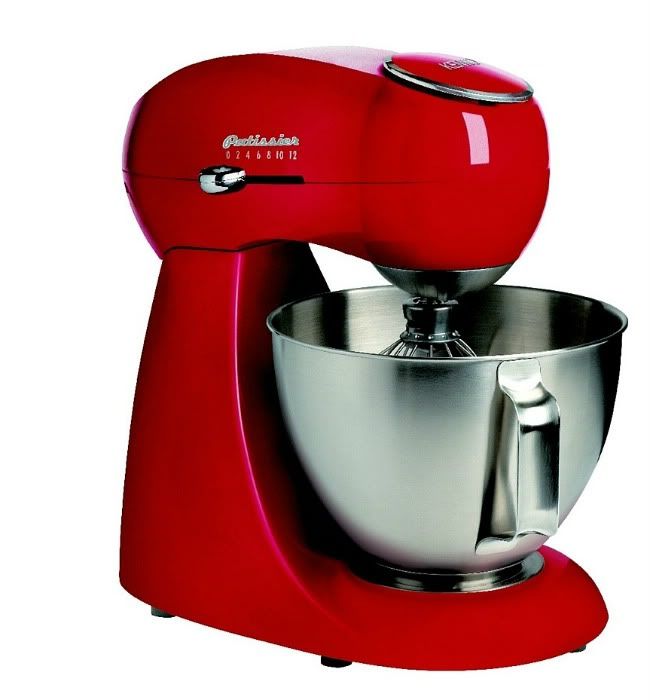 [An electric mixer. Kitchenaid is a little excy so maybe a Kenwood Patissier, shares the same retro racy looks of big brother KitchenAid -$349 - spotted at Myer]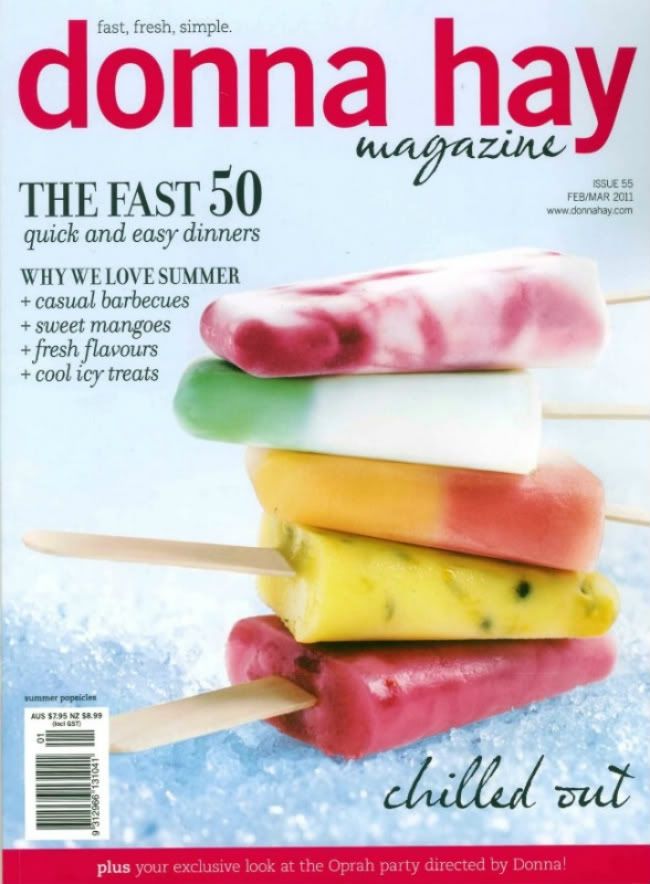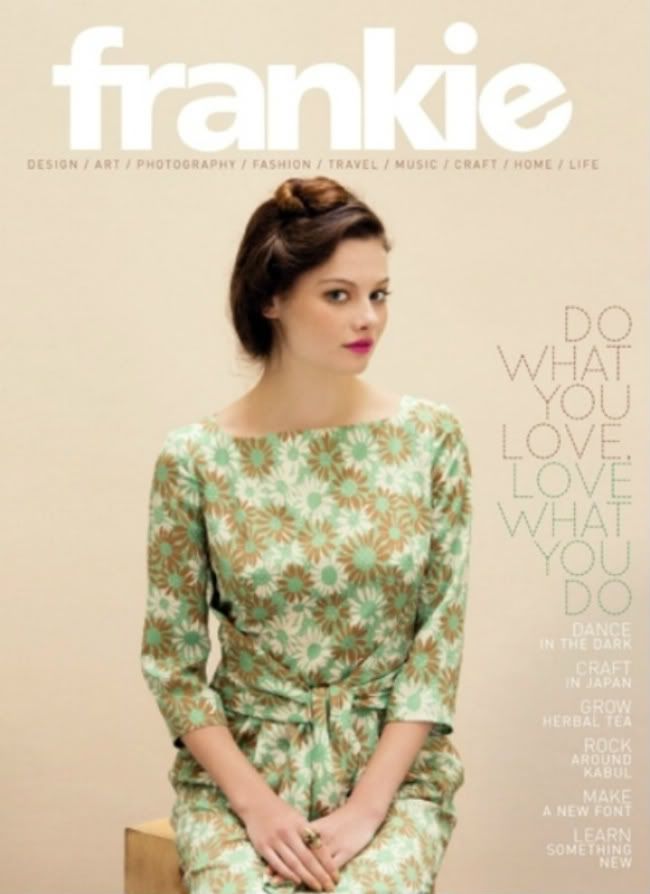 [
Frankie Mag
- 6 mags a year $49 - spotted at morrison media: Easily my absolute favourite magizine & I have foolishly let my sibscription lapse. Naughty Naughty]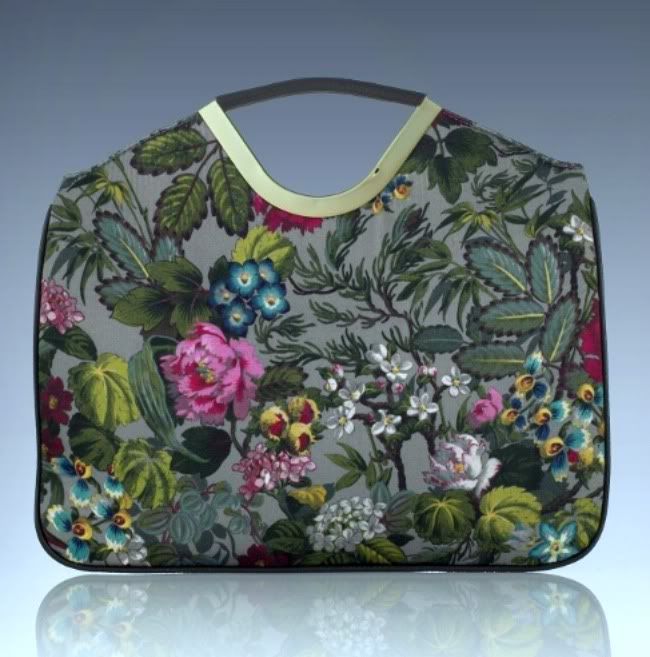 [Leona Edmiston Hangdbag - prices vary depending on piece, i'll except anything from her last collection. Not such a fan of the current collection, but that just means the stuff I like is on sale! - Spotted in Myer]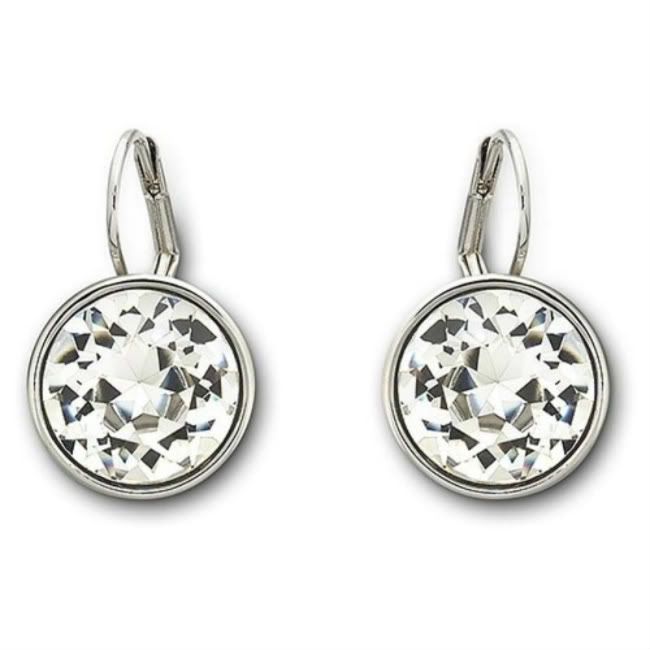 [
Swarovski
crystal earrings -bella clear $130]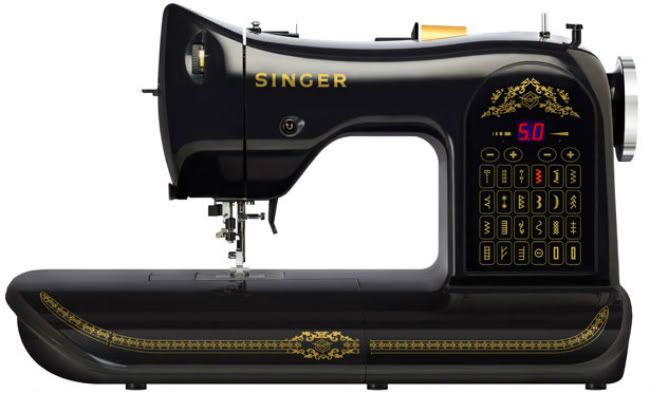 [Singer vintage inspired modern sewing machine in sexy black]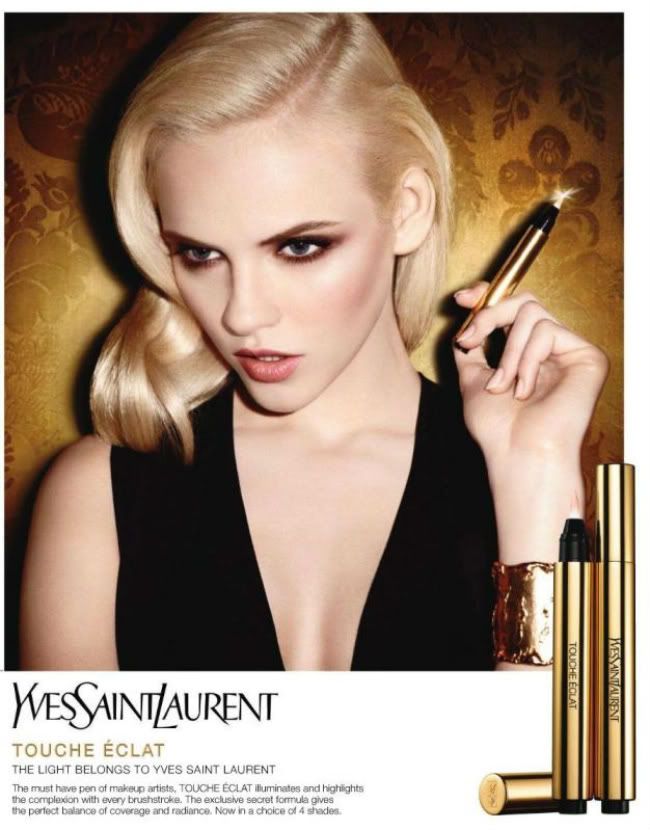 [YSL touche eclat. everyone needs a little highlighting]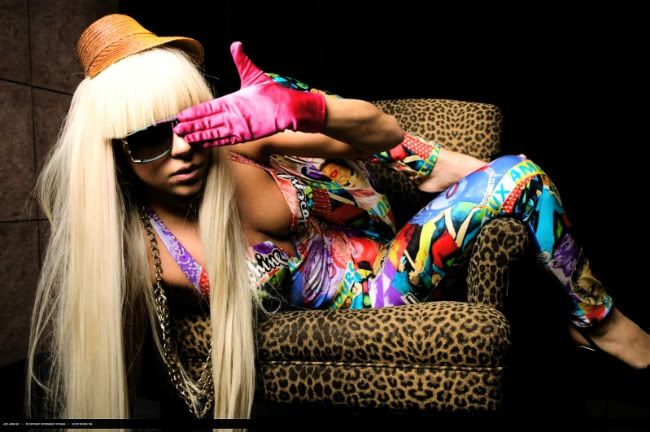 [Tickets to Lady Gaga? I am forever the optimist aren't I?]
Wow, I'm such a greedy girl with so many big ticket items :) I'll also except any MAC lippy (especially Russian Red, Diva or Quick Sizzle in Matte finish), any pair of whimsical eyelashes you can get your hands on or disturbingly zombie make up will also be accepted.
So remember, when the dog bites, when the bee stings, when you're feeling sad, simply remember to buy me my favourite things and then you won't feel so baaaaaa-aaaaaaa-aaaaaaaaad!
♥ pixelhazard